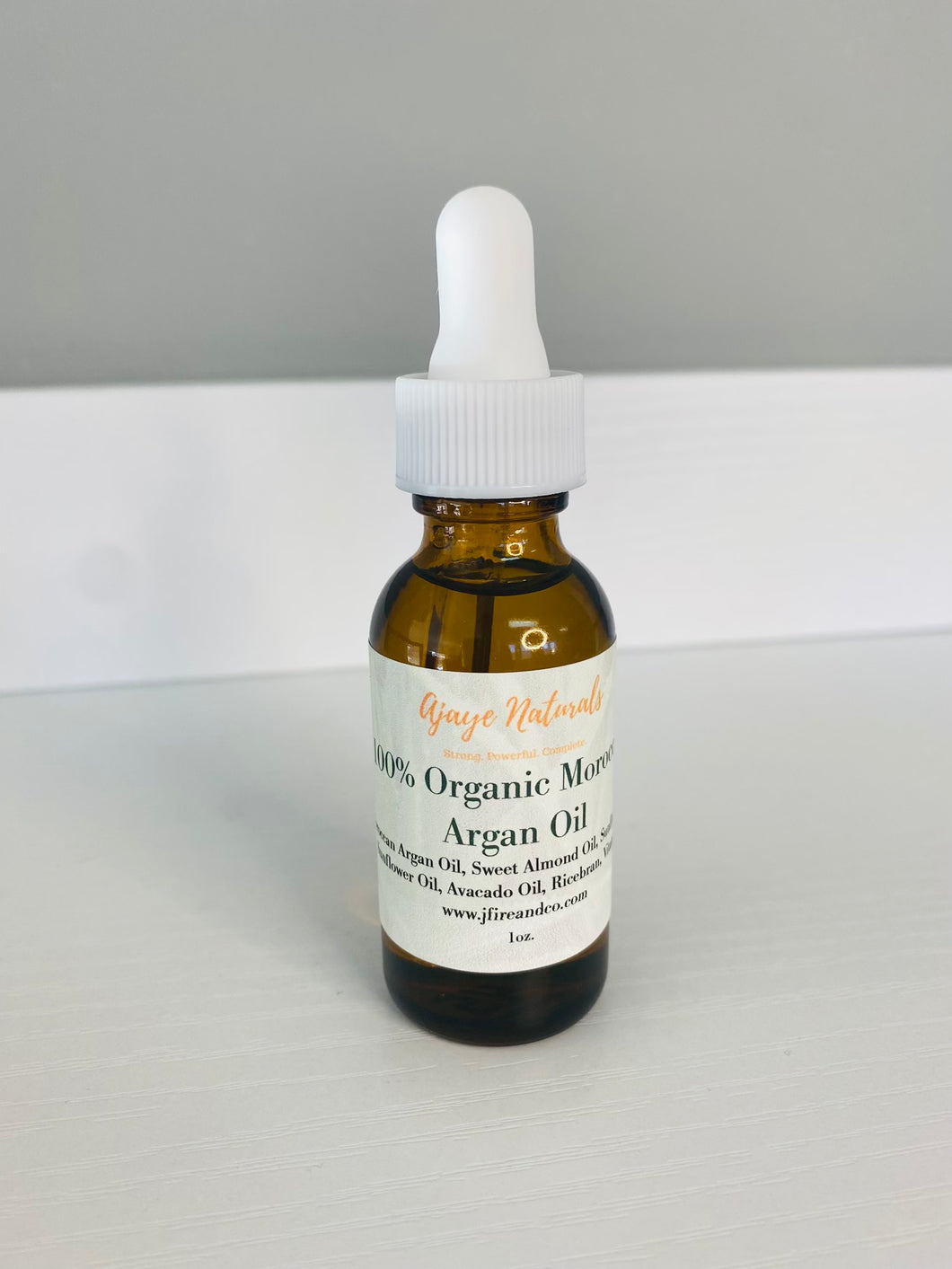 100% Organic Moroccan Argan Serum
Regular price $13.99 Sale
Stimulating scalp nourishment that promotes hair growth. 
Directions: Once hair has been cleansed and moisturized, part hair and apply oil to scalp. Oil can also be applied when hair and scalp are dry. 
Ingredients: Organic Moroccan Argan Oil*, Sweet Almond Oil*, Organic Sunflower Oil*, Avocado Oil*, Ricebran Oil*, Vitamin E*, Fragrance Blend. 
Certified Organic
Paraben Free
Cruelty Free