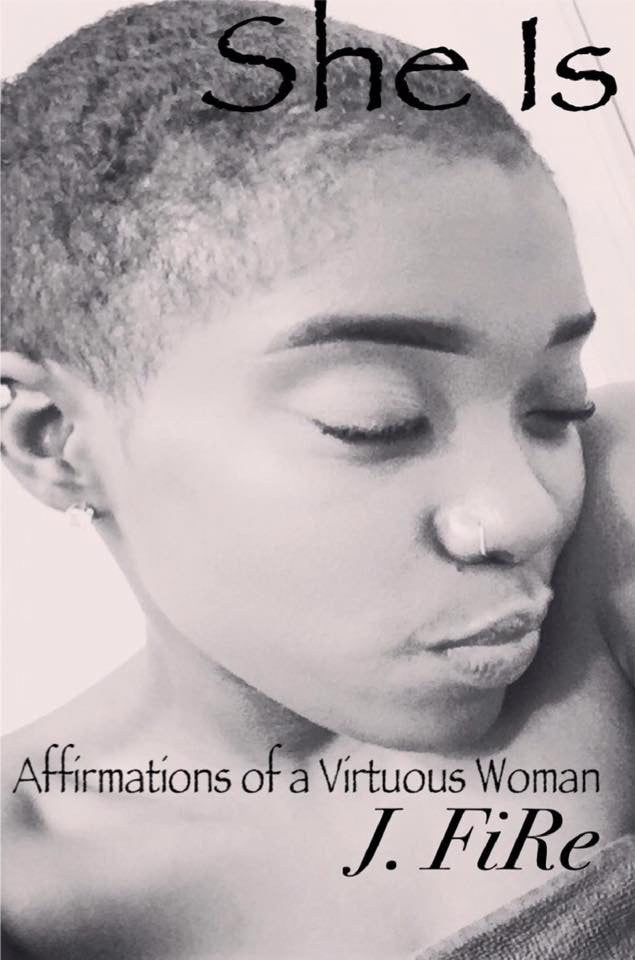 "SHE IS: Affirmations of a Virtuous Woman"
Regular price $15.99 Sale
"SHE IS" is filled with 90 days of affirmations and meditations to assist you with getting into the habit of speaking greatness, healing, prosperity and peace into your life. Speaking these affirmations consistently, will change your perspective on life, ultimately shifting your energy. Your life is your own. Live it and love it!