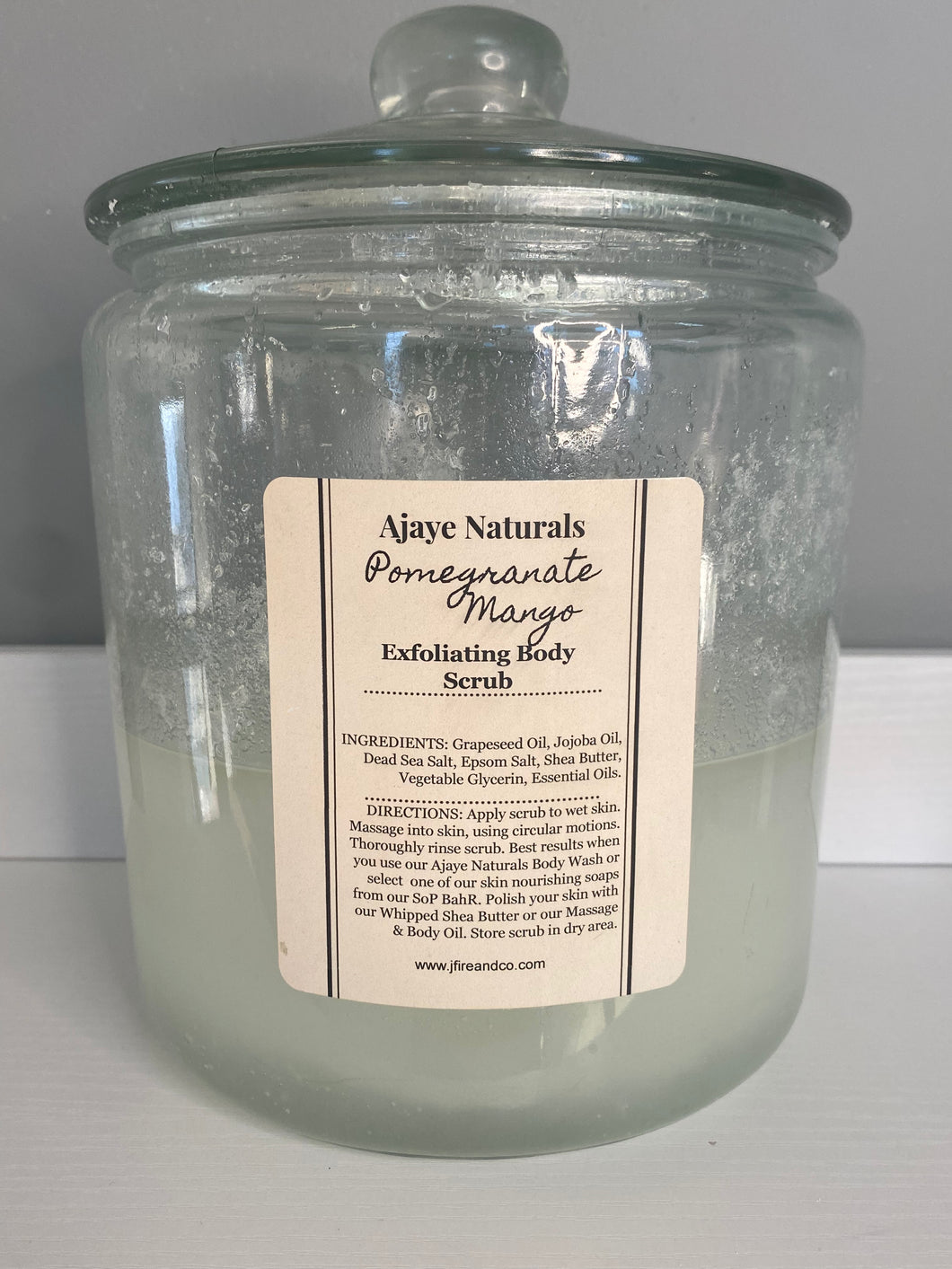 Magnesium Body Scrub
Regular price $12.99 Sale
Most of us are magnesium deficient, which causes an imbalance in our bodies. Our Magnesium Body Scrub can help with the following ailments:

*Muscle aches
*Increasing insulin sensitivity
*Improving circulation
*Better nutrient absorption
*Headache relief
*Speeding up wound healing
*During illness, especially respiratory illness
*For children to help mineral absorption and improve sleep
*For acne, eczema or other skin problems
*For joint pain relief
*To help relieve poison ivy or skin reactions
*Improving skin hydration

Ingredients: Magnesium Sulfate, Coconut oil, Avocado oil

*Essential oils can be added for aromatherapy.

Directions: Rub scrub onto body, using circular motion to help exfoliate the skin. Rinse and shower/bathe with Divine Line Essentials Body Wash (recommended).